Technology
Vending Machines New York
Healthy Vending takes great pride in offering only the most modern, state-of-the-art vending machines. Why does this matter to you? Because technology today allows for a much better experience than older vending machines.
Our machines include Sure Vend technology, for example. This essentially incorporates an infrared beam that can track if a purchased product is vended or not. No more shaking machines. If a product doesnít drop, the machine knows, and the customerís money is refunded immediately. Other customer convenience features include cashless vending capabilities and nutritional information displays to further encourage healthier choices.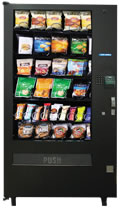 Our machines include DEX Reporting, which is a cellular-based monitoring system that allows us to track the activity of our machines in real time. Reporting such metrics as product activity, machine performance, cash accountability and more, DEX gives us the tools to service you better and provides the information to maximize your vending experience.
And our machines are Energy Star rated with LED technology, which helps reduce your energy expenses, while shrinking your carbon footprint as an organization.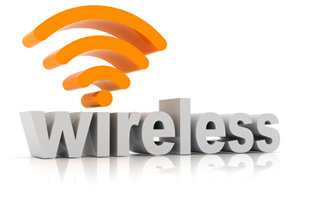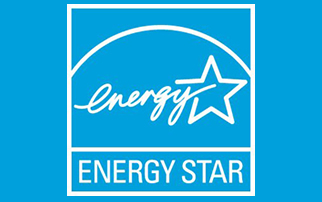 Healthy Vending - The choice for today's healthier lifestyles. Contact us today for a free, no obligation consultation.
Call 917-572-3671 or e-mail info@healthy-vending.com.